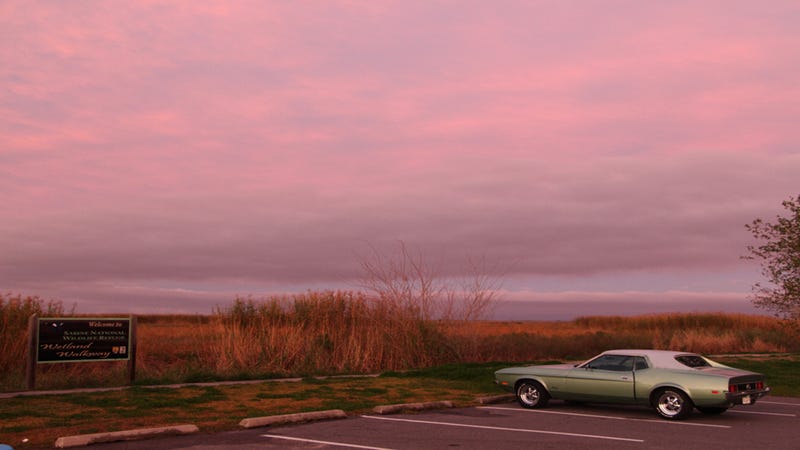 In the first episode, myself and my co-host took in some sights alongside Louisiana's Creole Nature Trail in a 1963 1/2 Ford Galaxie. Now we're back on the same trail but this time our ride is a 1971 Ford Mustang.
I know what you're thinking... I thought it too, but I wound up really enjoying the car. It runs down the road nicely, and looks far better in person than I had expected.
Head over to Hooniverse for Episode 2, and be sure to stay through to the credits for some behind the scenes shots.